This post could also be titled "All of My Favorite Pictures."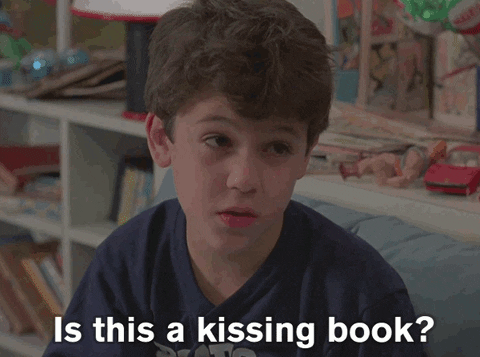 I'm afraid so, Fred Savage. / GIF via Giphy
And if a picture is worth 1,000 words, there's gonna be an awful lot of words in this post without my writing anything. I think I'll just let the pictures speak for themselves, then. 😉
I mean, seriously. Beautiful!!! I kind of just wanted to sit in that window for the rest of the day, kissin' on my new husband while our photographer captured the cuteness.
What were your favorite photos from your wedding day?
*all photos by One Photo Gallery*
Miss a Potion recap?
BLOGGER
Location:

Herndon, VA

Occupation:

IT

Wedding Date:

November 2012

Venue:

St. John's Catholic Church / SpringHouse, Alexander City, AL